General Information
Thank you for choosing Founders Park Dentistry. Our primary mission is to deliver the best and most comprehensive dental care available. An important part of the mission is making the cost of optimal care as easy and manageable for our patients as possible by offering several payment options. We are here to help you get the dentistry you want or need.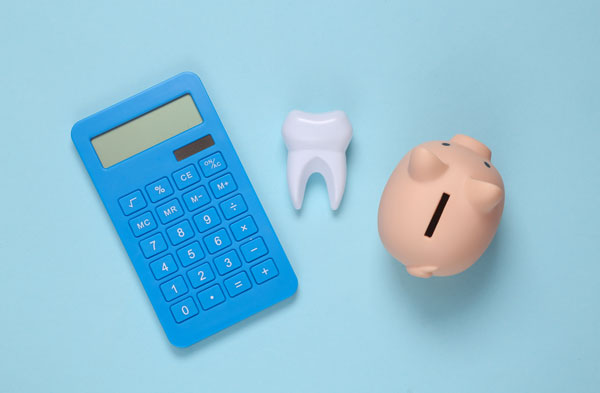 Payment Options
We accept Cash, Check, Visa, Mastercard or American Express, Discover, and most HSA (Health Savings Account) cards.
Facts About Your Insurance
Your dental benefits are based upon a contract made between your employer and an insurance company. If you have any questions regarding your dental benefits, please contact your employer or insurance company directly. Dental benefit plans will never pay for completion of your dental care. It is meant only to assist you.
Dental Insurance
We accept many insurance plans and are a preferred provider for some. Please call us to see if we are a provider for your insurance.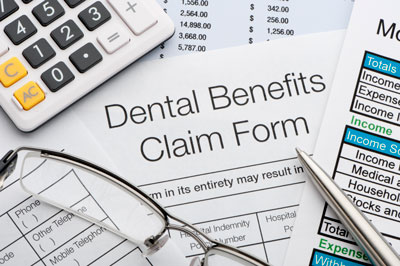 WE WILL BILL YOUR INSURANCE AS A COURTESY
If your insurance does not pay within 30 days, we reserve the right to request payment in full for services from you and let you collect the insurance funds that are due to you. This is rare, but is important that you recognize that the insurance you have is a legal contract between you and your insurance company. Our office is not, and cannot be a part of that legal contract. Ultimately, you are responsible for all charges incurred in our office.